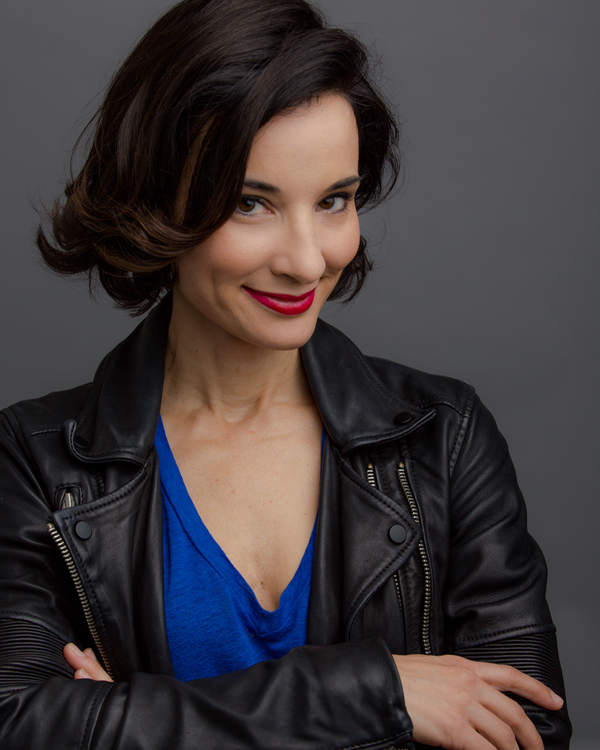 The Fargo Film Festival is proud to announce a unique addition to its educational programming with a workshop designed to assist aspiring actors in navigating the industry.
The Business of Acting with Alison Becker will be held on Saturday, March 24, 2018 at 1:30 p.m. in the Prairie Rose Room at the Radisson Fargo. General admission is $20 and student admission is $15.
In this two-hour intensive workshop, actress Alison Becker will take you through the do's and don'ts of becoming a working actor. With more than 15 years of experience in the industry, Alison will offer a wealth of knowledge to those interested in diving into acting. This is not a class on acting technique; this is a big picture framework for how to get into the business — from getting an agent to booking jobs. Alison will walk you through the steps you should take to make a living as an actor.
Bring your questions, your enthusiasm, and a notebook – you're gonna want to write some things down!
Recommended for ages 16 and up. Alison Becker is a writer/comedian/actor/producer whom you've seen in countless shows over the years. She is perhaps best known for playing Shauna Malwae-Tweep on NBC's "Parks and Recreation."
Alison's work has since spanned hundreds of television shows, movies, internet videos, commercials, live comedy shows, and more. She has appeared on FX's "The League," HBO's "The Newsroom" from Aaron Sorkin, Fox's "New Girl", "Curb Your Enthusiasm," "Kroll Show," "Lucifer," and many, many more.
She is also an impressive force as a content creator. Alison has produced pilots for TruTV and My Damn Channel, and she is currently developing three feature scripts. She has been involved with the Upright Citizens Brigade theatre for over 15 years, and she has been a member of four house teams, both improv and sketch.
You can see her on the new Fox show "LA to Vegas" and the new Netflix series "Best Worst Weekend Ever."
Alison's short film "Control" will screen as a part of the 2018 Fargo Film Festival.
Workshop tickets go on sale Friday, February 16 at 11:00 a.m.
Advance tickets available for in-person purchase at the Fargo Theatre box office. At-door ticket sales dependent on availability.