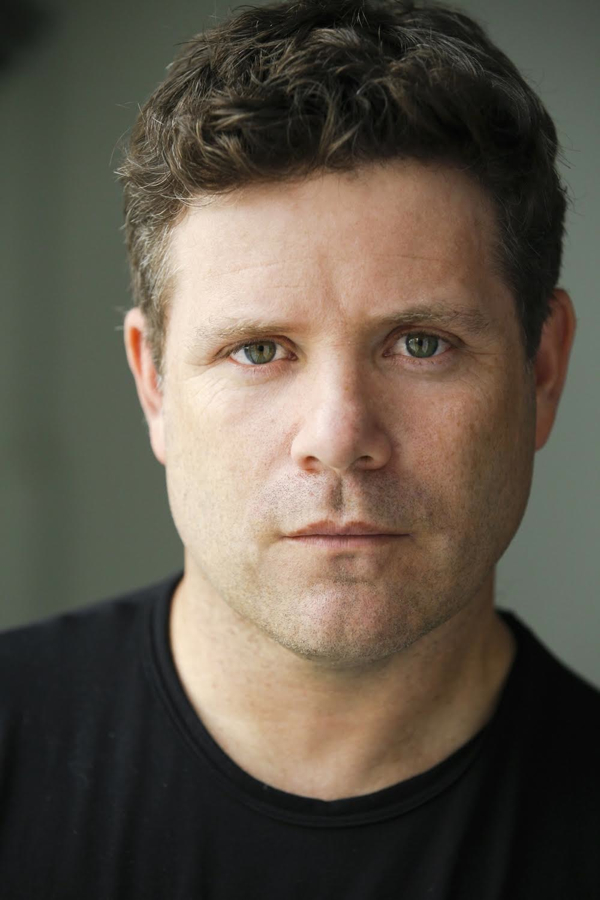 HERO and the Fargo Film Festival are proud to welcome Sean Astin for a special celebration of his esteemed career in film and television. Sean will appear live on the Fargo Theatre's stage to share stories from his 30+ years in the industry and participate in a Q & A with the audience.
"People will root for anyone who shows them their heart." —Sean Astin
Sean Astin has demonstrated his innate ability to share his heart with the world through such iconic performances as Mikey Walsh in The Goonies, the title character of Rudy, and Samwise Gamgee in The Lord of the Rings trilogy, roles that epitomize hope, determination, and loyalty. Sean will be joining the award-winning cast for the second season of the engrossing and critically acclaimed Netflix series Stranger Things.
A limited number of VIP sponsorship packages are available ($500 for 4 people or $250 for 2 people). Packages include a meet and greet with Sean (including photo), premium seating, business/name recognition, plus drinks & hors d'oeuvres in the VIP room during the "Goonies Never Say Die!" pre- or post-show party. For more information or to purchase a VIP sponsorship package, please contact Brent Brandt at 701-212-1921 or 605-290-4993.
An Evening with Sean Astin will take place at the Fargo Theatre on Wednesday, September 13, 2017 at 7:00 p.m. (doors open at 6:00 p.m.)
Tickets prices are:
Balcony: $15 Student, $25 General
Floor:  $40
All seats reserved.
Tickets are available at Tickets300.com, the Tickets300 box office (306 North University Drive, Fargo; open Monday – Friday, 11 a.m. to 6 p.m.), or by calling (866) 300-8300.