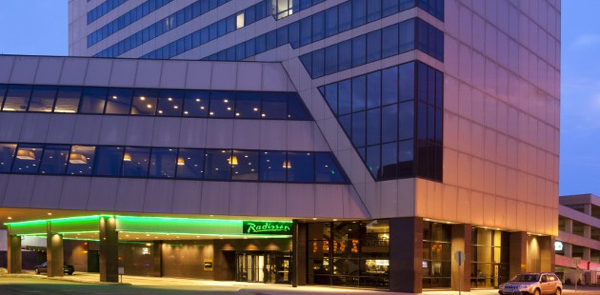 The Fargo Radisson is offering discounted rooms for film festival guests again this year.
To book a room in the Fargo Film Festival discount block, guests can use one of the following methods:
1. Click here to make a reservation.
2. Go to www.radissonfargo.com and enter FILM18 in the promotional code field.
3. Call 701.232.7363 and ask for the Fargo Film Festival block.
We look forward to seeing you in March!