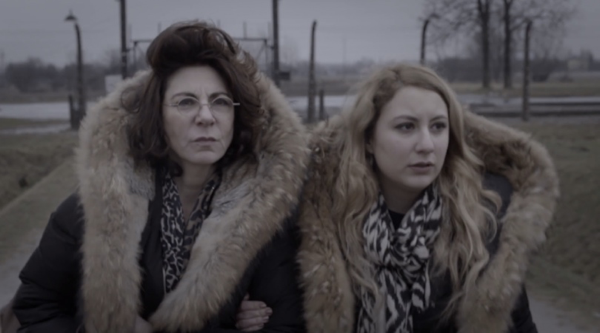 The Fargo Film Festival is proud to honor Serena Dykman's "Nana" with this year's Bill Snyder Award for best documentary feature.
"Nana" follows Dykman as she retraces her grandmother's Auschwitz survival story through Europe.
The film will be shown on Saturday, March 25 at 3:00 p.m. at the Fargo Theatre and Dykman will participate in a conversation with the audience following the film.
Festival tickets are on sale now at the Fargo Theatre box office.