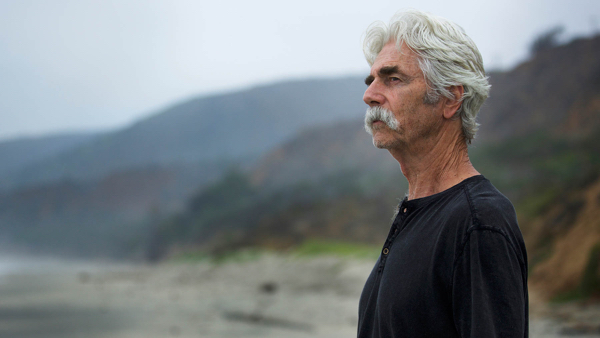 The Fargo Film Festival is thrilled to announce that Brett Haley's Sundance hit "The Hero" will be screened at the 2017 Fargo Film Festival prior to its national release.
Starring Sam Elliott, Laura Prepon, Nick Offerman, Krysten Ritter, and Katharine Ross, "The Hero" marks writer/director Brett Haley's (I'll See You in My Dreams) return with another sharply observed exploration of aging.  Lee Hayden (Elliott) is a Western film icon with a golden voice, but his best performances are decades behind him.  He spends his days reliving old glories and getting high with his former-co-star-turned-dealer, Jeremy (Offerman, Parks and Recreation).  When Lee receives a surprise cancer diagnosis, his priorities come into sharp focus.  He soon strikes up an exciting relationship with stand-up comic Charlotte (Prepon, Orange Is the New Black) and attempts to reconnect with his estranged daughter, Lucy (Ritter, Jessica Jones).  All the while, Lee searches for one final role to cement his legacy.
"The Hero" will be shown at 7:00 p.m. on Friday, March 24 at The Fargo Theatre.
A conversation with producer Erik Rommesmo and executive producer Jeff Schlossman will follow the screening.
Tickets and Fargo Film Festival passes go on sale Monday, March 6 exclusively at the Fargo Theatre box office.