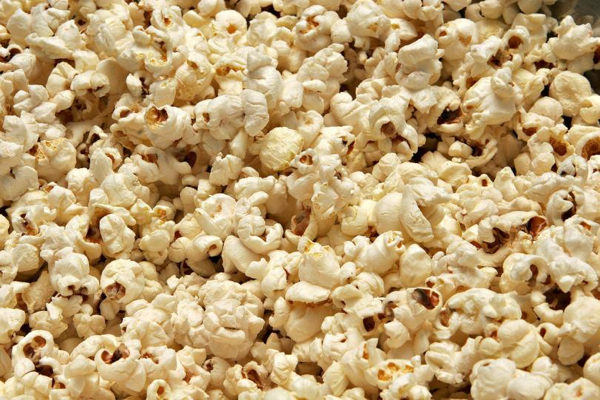 Submissions continue to arrive for the eyes, ears, and minds of our hungry judges. The Fargo Film Festival's late deadline of October 1, 2016 is fast approaching, and we offer an extended deadline of November 1, 2016.
After that, juries will complete viewing assignments and make decisions about our March 2017 lineup.
All submissions must be completed online using Film Freeway or Withoutabox.