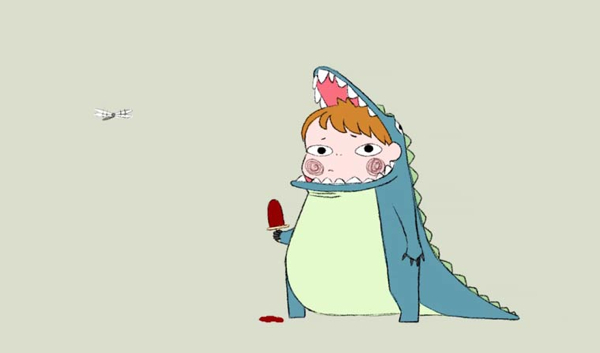 The Fargo Film Festival congratulates Ning Cheng as the 2016 first place winner of the 2-Minute Movie Contest.
Cheng's animated short "Dinosaur" was chosen by judges as the winning work from nearly fifty submitted movies. Cheng is a graduate of Cal Arts.
The second place movie, "Sport in the Land of Plenty," is director Matt Reynolds' surreal animation featuring music by Nacho Cano (a.k.a. Twin Cabins).
Third place went to Cassie Passantino's "Flowers Can't Talk."
Thanks to all the moviemakers who shared their work for the showcase. The 2-Minute Movie Contest will return in 2017.